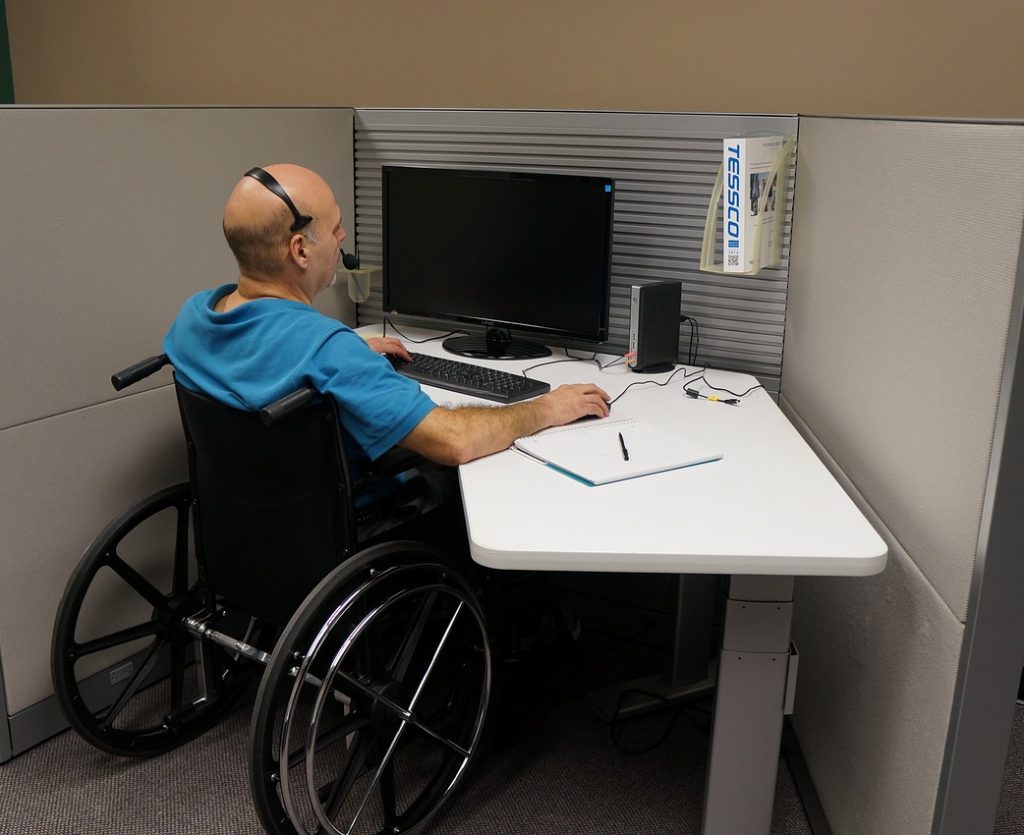 Myth #1: It is expensive to hire a person with disabilities.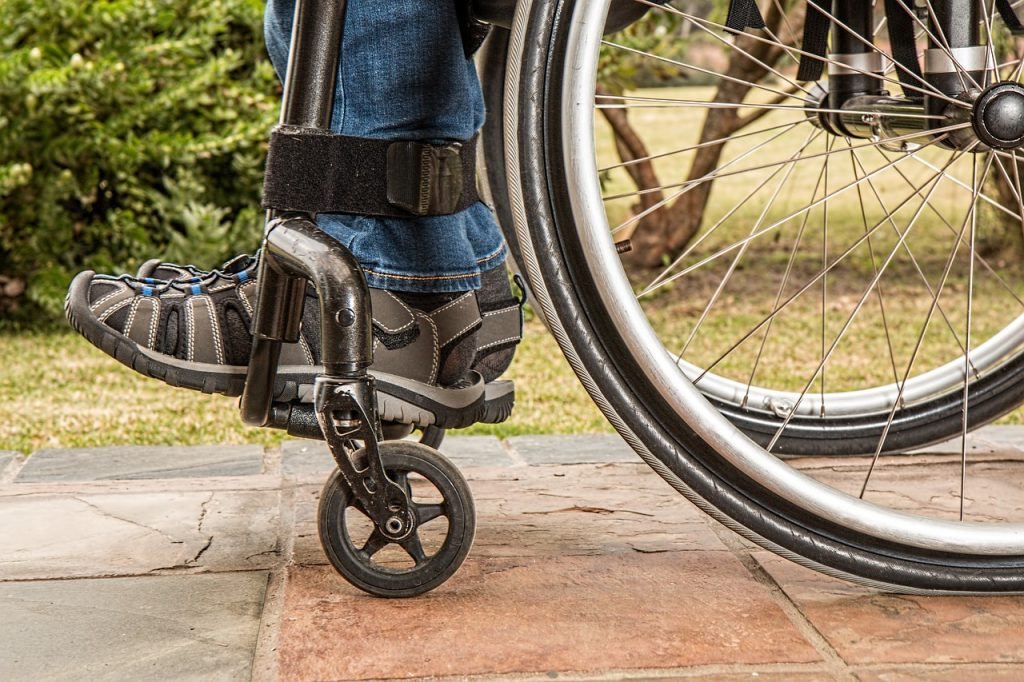 Myth #2: A person with a disability can't work as efficiently as a person without a disability.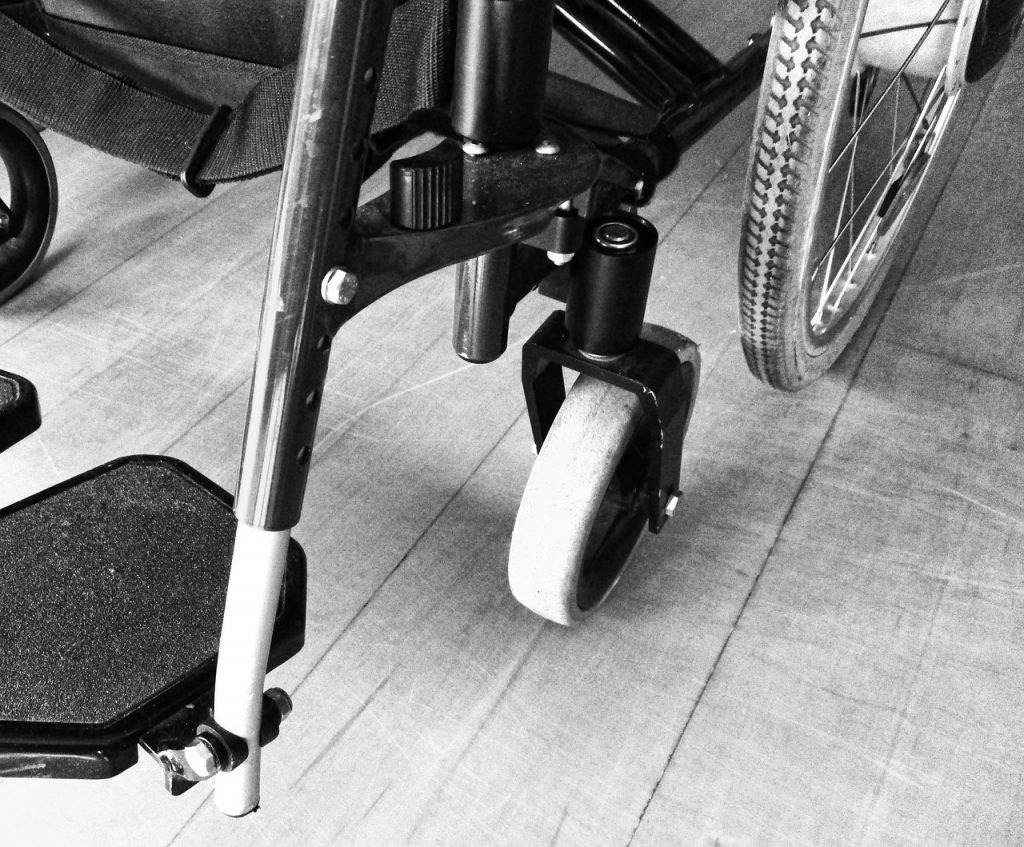 Myth #3: If an employer hires a person with a disability, they can never fire them.
According to the U.S. Department of Labor, employers can fire disabled employees if any of the three following conditions apply: the termination isn't related to the disability, the employee doesn't meet the requirements of the job, or the employee's disability creates a threat to the health and safety of the work environment.
While there are discrimination laws in place, this doesn't mean you can't fire or lay off a disabled employee – it simply means your reasoning for doing so must be nondiscriminatory.
Should it become clear that you need to terminate an employee, make sure you have documentation of any performance appraisals and warnings. Make sure you have a clear basis for termination before moving forward, and that all alternatives have been taken into consideration.
Remember, a disabled employee is like any other employee, and they are subject to the same rules and expectations as everyone else.