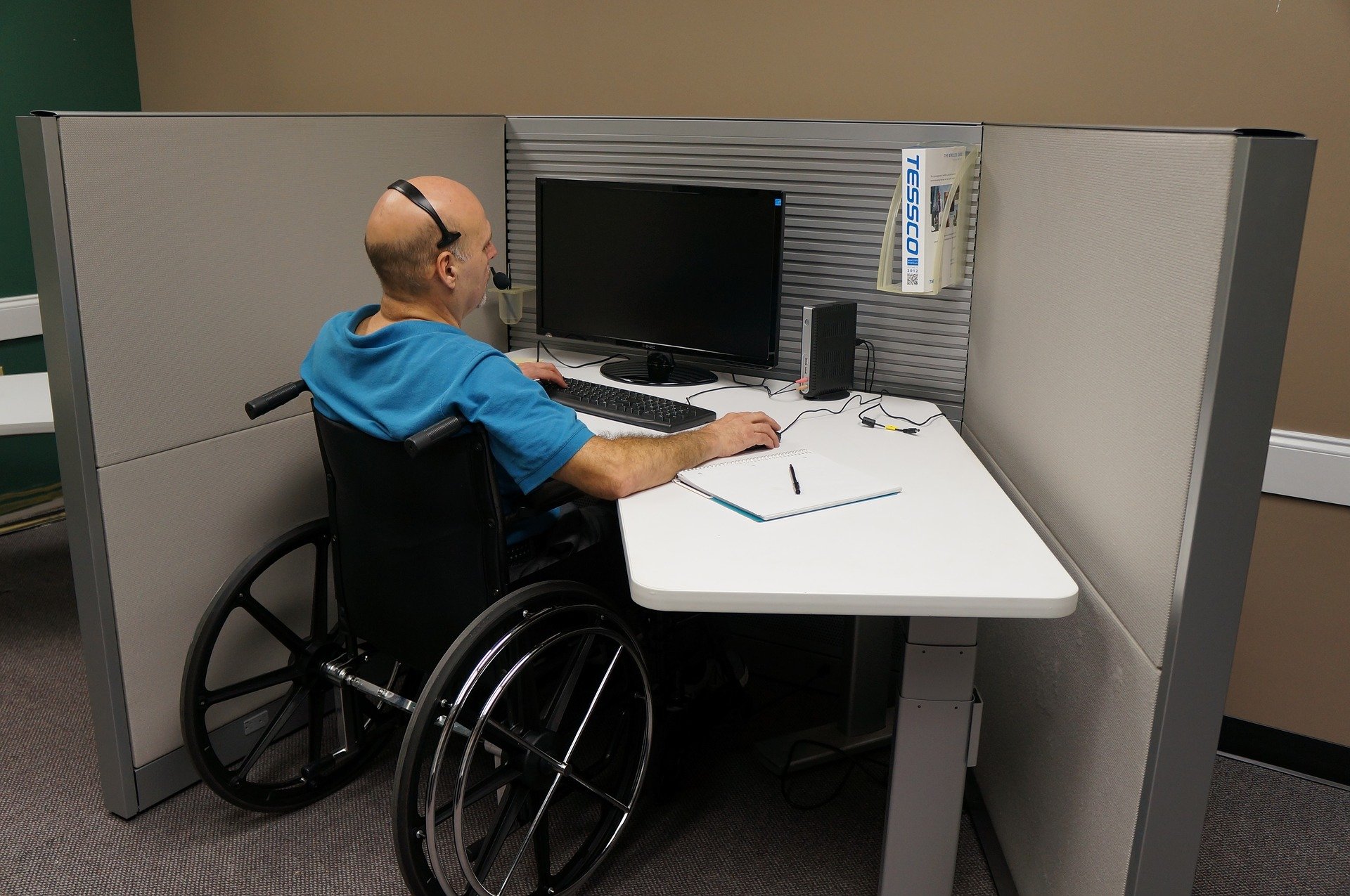 Technology has changed the lives of most individuals, allowing them to access information, connect with others, and get things done in new ways. This is certainly true for individuals with disabilities, especially as it relates to advancing their careers. Technology enables individuals with disabilities to interact with the workplace in ways that previously were not possible.
Continue reading "Improving Job Opportunities: Technology for Individuals with Disabilities" →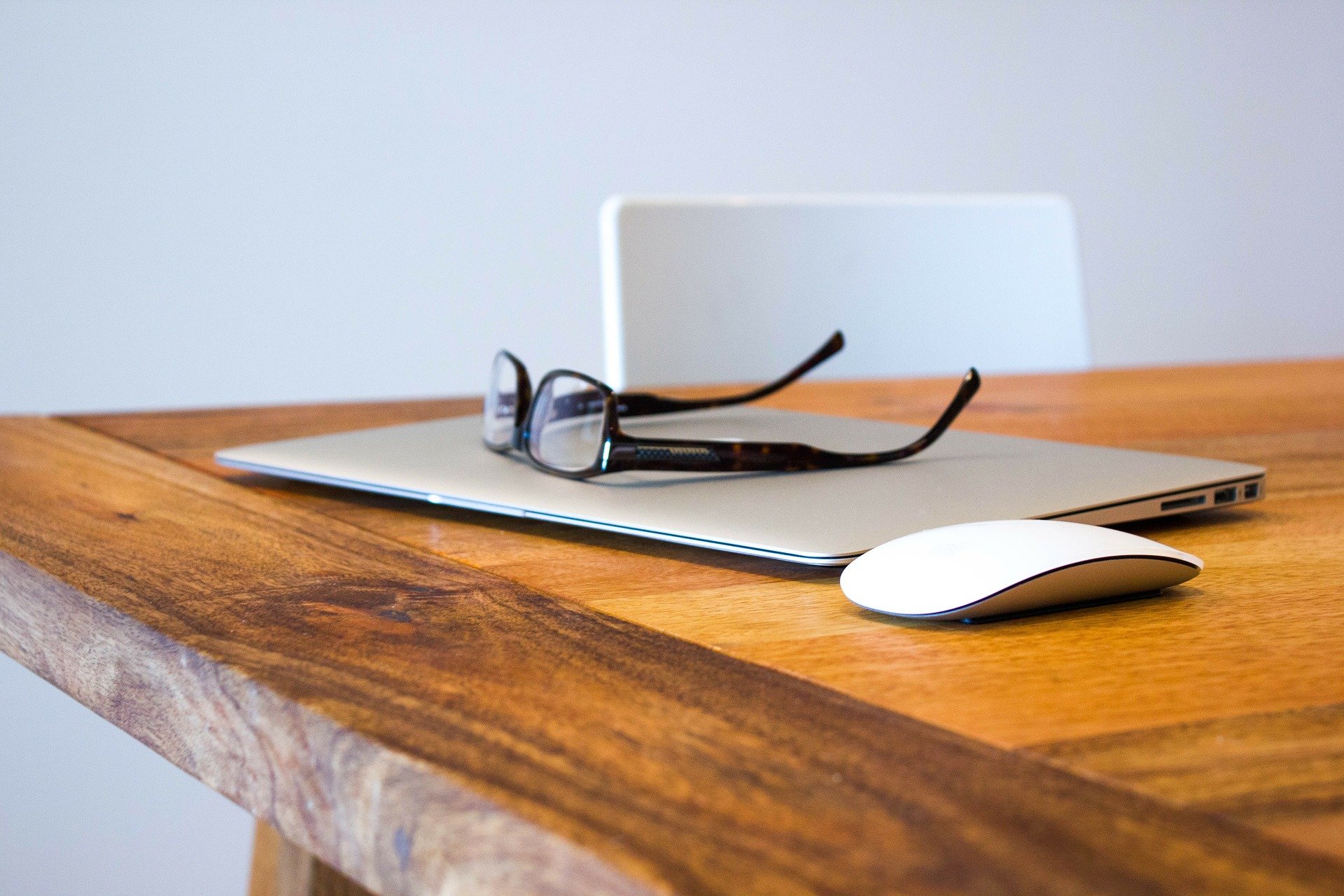 Living with a disability can mean many different things, but a lot of individuals find that they have a harder time than others when it's time to find work. It can be difficult to convince some employers that a person with a disability can come to work every day and handle many different responsibilities, but a solution could be as simple as working for yourself.
Continue reading "The Best Tips On How You Can Start Your Own Business With A Disability" →