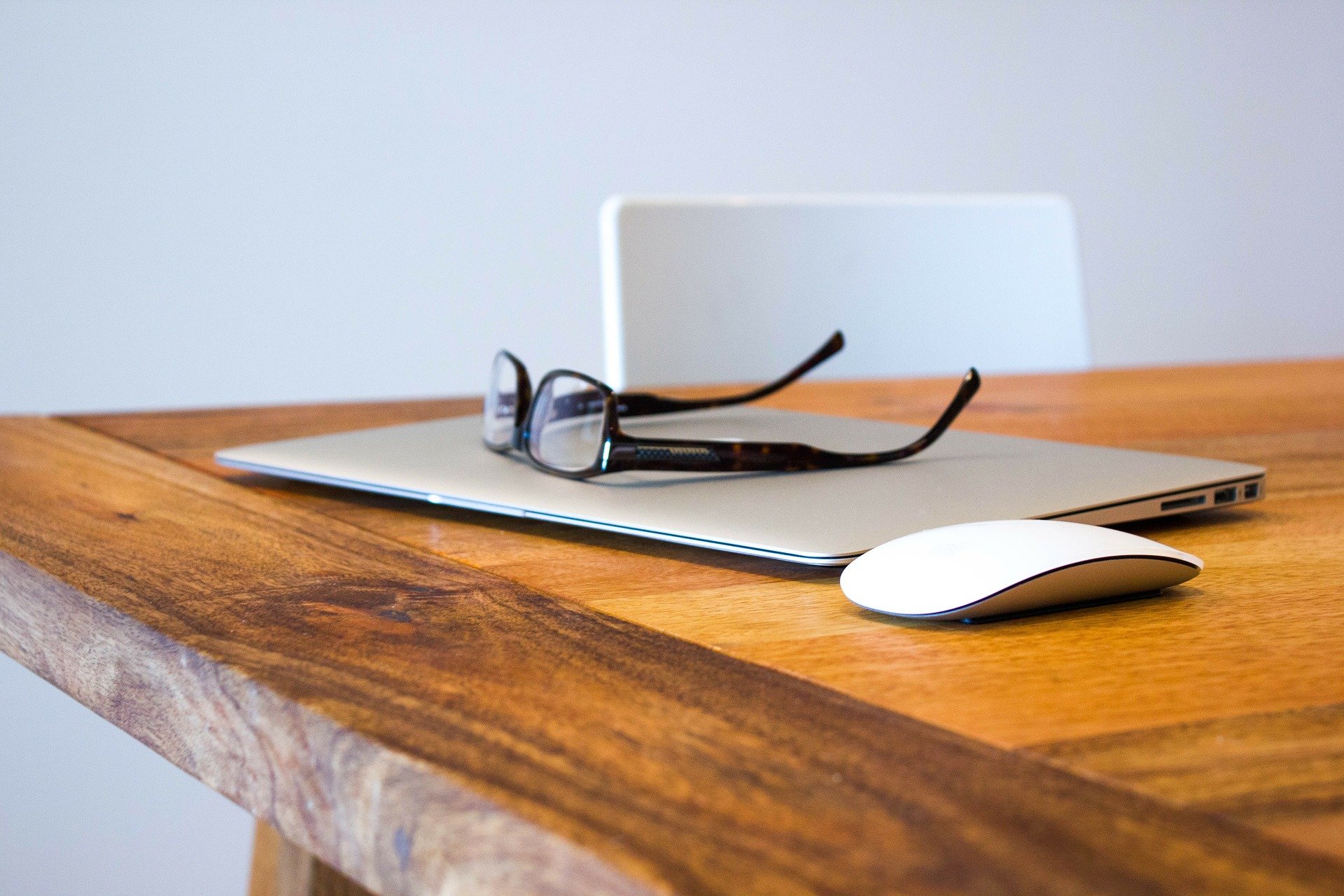 Living with a disability can mean many different things, but a lot of individuals find that they have a harder time than others when it's time to find work. It can be difficult to convince some employers that a person with a disability can come to work every day and handle many different responsibilities, but a solution could be as simple as working for yourself.
Starting your own business can be a complicated process, but it doesn't have to be, and if you have an idea for a job you could do from home, you should consider going for it. Few things are as fulfilling as seeing your dream become a reality, and working from home has many benefits for those with disabilities.
Here are some of the best tips on starting your own business.
Look for funding
The Small Business Administration has many resources for individuals with disabilities, so check out their website before making any decisions to see what sort of help you can get with funding. Just be sure to read the fine print, especially where it pertains to the state you live in or what type of business–new or existing–the loan is for.
Think about what you want
If you've never thought about what your dream career would be, now's the time. These days, it's easier than ever to make money by doing something you love, because the Internet connects you with millions of people every day.
After you figure out what you want to do, set up social media accounts across the board–Twitter, Instagram, Facebook–and engage with them all daily. Earn followers by sharing photos of your work or links to where potential customers can find it.
Plan well
It's important to think about what the first few months of your new business will be like. Most entrepreneurs find that they don't make a profit for a little while, so you'll need to be prepared to either balance the new business with another job, or have the backup cash to keep you afloat until you start making money. You'll also want to be familiar with the legalities of starting your own business and what you'll need to do to obtain a business license.
"After your basic concept and strategies are firm in your mind, it's important to put fundamentals of financing into place. Not only should you look for funding, but also make sure that you are fully in compliance with tax laws and other obligations. By learning about business finance from the very beginning, it becomes much easier to monitor the fiscal health of your enterprise. This way, you'll be able to spot ways of saving money and improving revenue more easily. There are also very specific tax rules that can benefit disabled entrepreneurs. Accounting, bookkeeping, and your choice of tax services can all influence your profit," writes Eddy Hood.
It's also imperative to do some research in the field you want to break into. Look at local companies as well as online to see what their business model is and how much they charge for similar products, and find out what you can learn from local business owners. It can't hurt to have a fellow entrepreneur in your corner.
Think about how much overhead your new business will have, whether you'll need employees, and what supplies you'll need (and how long those supplies will last you), as well.
Starting your own business can be overwhelming if you aren't prepared, but with a good plan, you can have the career of your dreams.
Photo via Pixabay by Unsplash